Shopping Cart
Your Cart is Empty
There was an error with PayPal
Click here to try again
Thank you for your business!
You should be receiving an order confirmation from Paypal shortly.
Exit Shopping Cart
Building your pathway to better Health and Fitness
Here at the Sirona Clinic we care about the health of your mind and spirit, as well as that of your body. And it feels that now more than ever people need a haven from the manic lives that most are living. It is very hard to focus on your physical and psychological needs when sometimes you are so far removed from your body and mind that you no longer know what those needs are. We are surrounded by messages from media, our culture, and our peers about what we should want…and we often think that these are the things we need. There is a skill that can be re-learned which enables us to separate what we think we want from what we genuinely need. As psychoanalyst Dr. Clarissa Pinkola Estés puts it in her seminal book 'Women Who Run With The Wolves', "One of the most important discriminations we can make in this matter is the difference between things that beckon us and things that call from our souls".
The unfortunate thing is that if we are constantly trying to meet these wants rather than our genuine needs then we are never satisfied. A very topical example is in the area of the food we give our bodies. In working with people who have a disordered approach to eating, a common complaint given is "my appetite is huge". This is typically untrue – but it is the person's experience because they have been feeding their body what it thinks it wants rather than what it truly needs for such a long time. It is a lovely experience to sit with somebody who finally has proof that their appetite is actually quite normal and no longer a monster that they need to fear.
So maybe as a little challenge, spend some time asking yourself what you really need. And when the answers come, allow yourself some time to question each one and figure out whether it is a genuine need, or something you think you need because others say so! Trust yourSELF.
Benefits of Pilates: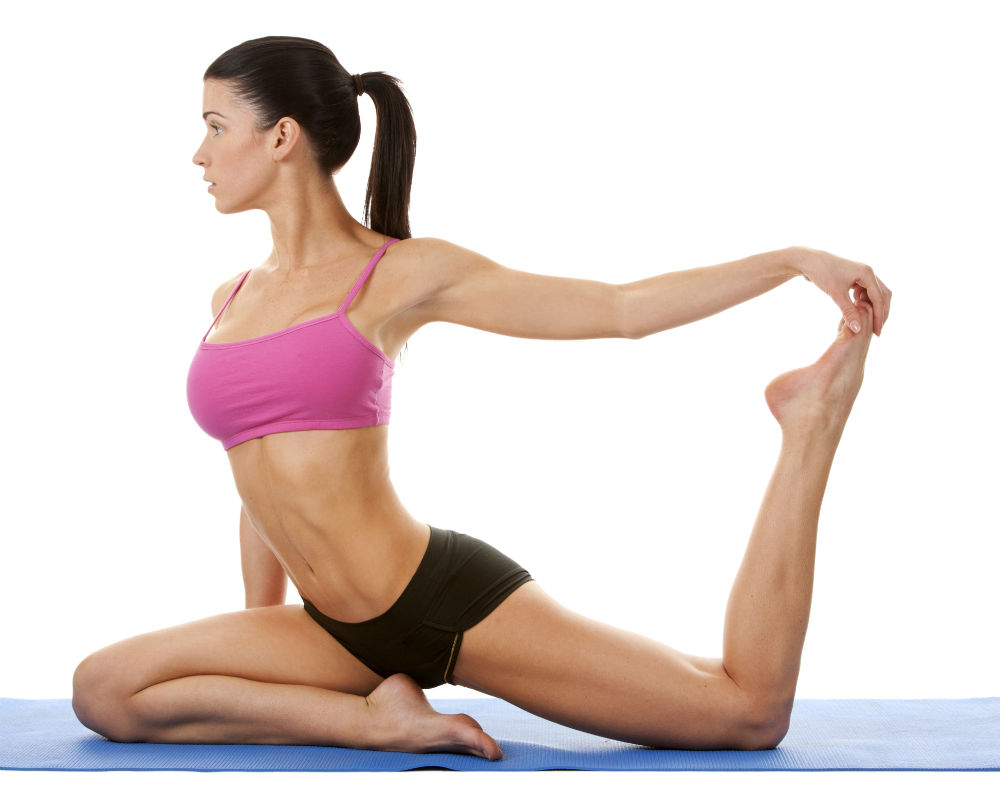 Joseph Pilates called his workout "the thinking man's exercise "
Pilates makes you focus and clears your mind
By focusing on:
- your breath
- your body, and
- how they move together
YOU CAN'T ZONE OUT.
so no boyfriend/work dramas/shopping lists daydreams !!!
So what are you waiting for?
Building your pathway to better Health and Fitness.
Contact Karen Bourke @ 087-2430640
Physical Therapist/Spinal Manipulation Therapist & Pilates Teacher

Improve your sports performance!!!
When you start focusing on your core, you realise all your muscles are connected to your core.
Try swinging a Kettle-Bell without tightening your core  ...  you will hurt your back :-(
Try lungeing without tightening your core and you will fall over :-(
With a strong core you will:
improve your stability
slow down your rate of fatigue
have more power so you run faster
improve your workout
 So what are you waiting for?
Contact the SiRONA CLINIC today to book a private appointment or a place in one of our new Group Classes!
Building your Pathway to better Health and Fitness.
Karen Bourke @ 087-2430640  Pilates Teacher  -  Physical Therapist /Spinal Manipulation Therapist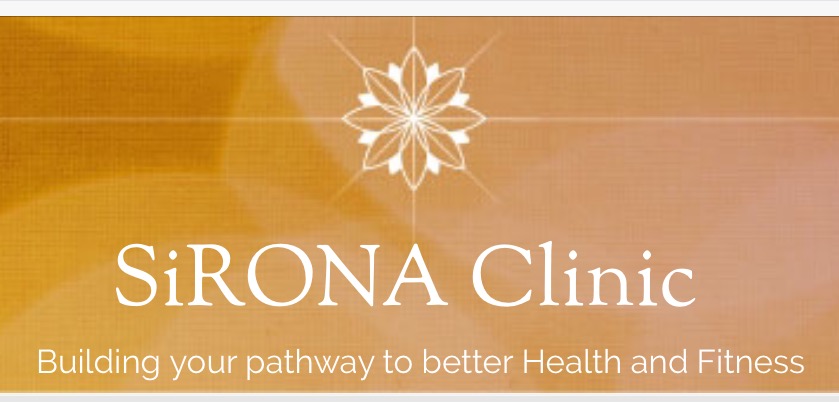 Here in our busy multi disciplined clinic in Douglas, we have a team of highly experienced Therapists offering the best in health care and wellbeing.  
This is a sample of the Therapies that are available at the SiRONA Clinic:
Physical therapy and sports injuries
Remedial and sports massage
Spinal manipulation
Chiropractic care 
Pilates
Nutritionist
Acupunture
Chiropodist
Our counselling services include:

Counselling and psychotherapy
Clinical psychology
Play therapy
Mindfulness coaching 
Intergrated Energy Therapy
Check us out on our website http://www.sironaclinic.ie/, or call in to see us soon.
Building your path to better Health and Fitness.
Karen Bourke,
Physical Therapist/Pilates Instructor
In 10 sessions you feel better
20 sessions you look better
30 sessions you have a completely new body ....
Joseph Pilates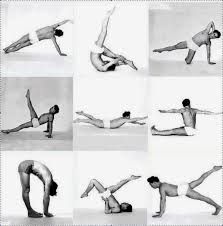 So what are you waiting for !!
Beginner's Pilates classes are starting soon at the http://www.sironaclinic.ie
Contact Karen Bourke @ 087 2430640
Physical/Spinal Manipulation Ttherapist and Pilates Instructor.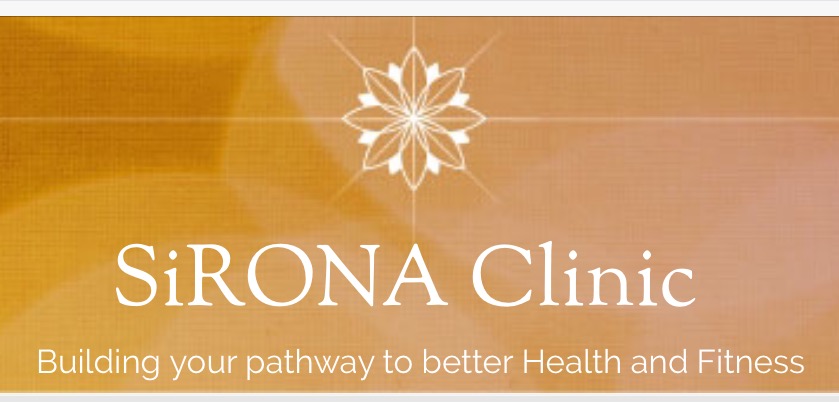 Welcome to the SiRONA CLINIC BLOG!
This is our first BLOG of many!  I will keep you up to date with all the healing therapies for the Mind, Body and Soul that are currently available in our busy SiRONA CLINIC in the heart of Douglas Village.
If you haven't visited us before why not check us out on our website.
"Building your pathway to better Health and Fitness ".
See you soon.
Karen Bourke (Proprietor)
Physical and Spinal Manipulation Therapist & Pilates Instructor.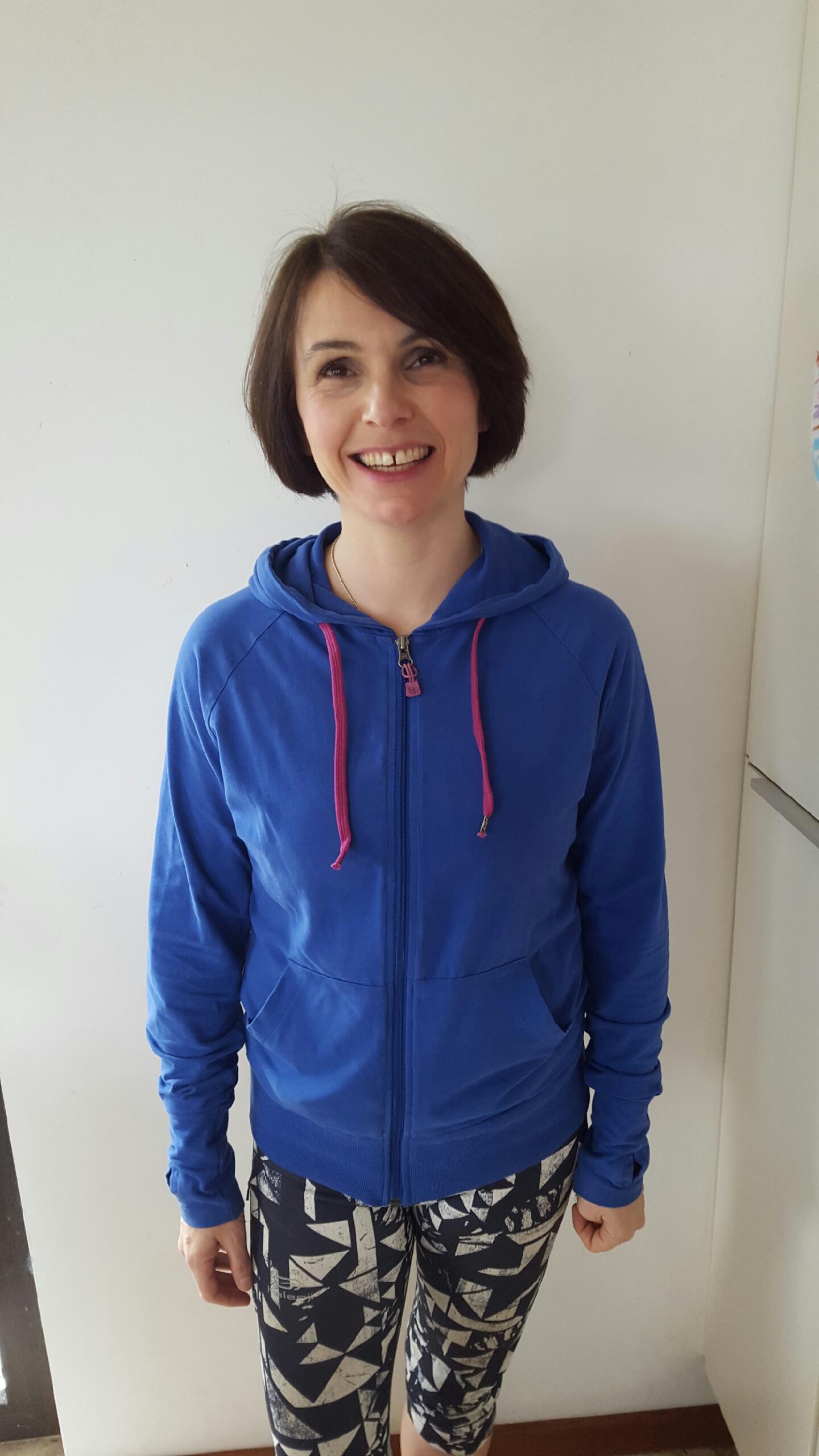 "Building your pathway to better health and fitness ".

 

See you soon.

Karen Bourke (proprietor )

Physical and Spinal manipulation therapist

Pilates instructor.

0

/